MIKÄ ON KELIAKIA?
Keliakia on autoimmuunisairaus, jossa elimistö ylireagoi gluteeniin. Gluteeni on vehnän, ohran ja rukiin varastoproteiini. Keliakia on krooninen sairaus, joka hoitamattomana johtaa suolen limakalvon vaurioitumiseen. Tämän seurauksena ruoasta saatavien ravintoaineiden imeytyminen häiriintyy.
YKSI SADASTA SAIRASTAA KELIAKIAA
Keliakia on krooninen sairaus. Tämä tarkoittaa sitä, että henkilö jolla on keliakia ei koskaan parane siitä. Elinikäinen gluteeniton ruokavalio on keliakian ainoa hoito. Keliakia on yleistynyt ja nykyään voidaan sanoa että keliakia on kansantauti, eikä vain lasten sairaus. Keliakiaan voivat sairastua kaikenikäiset ihmiset.
Vaikka keliakia on yleinen sairaus, se voi olla vaikea tunnistaa. Useimmat tutkimukset näyttävät, että noin yksi sadasta kärsii länsimaissa keliakiasta. Useat heistä elävät ilman diagnoosia. Se johtuu siitä, että kaikilla keliaakikoilla ei ole vatsa- ja suolivaivoja, jotka muuten ovat yleisiä keliakian oireita
Kukaan ei tiedä tarkalleen, milloin keliakiaan sairastutaan, vaan tämä tuntuu voivan vaihdella eri henkilöiden välillä. Useimpien keliaakikkojen kohdalla uskotaan, että heillä on ollut sairaus syntymästään asti, mutta keliakia näyttää voivan puhjeta myös vasta myöhemmällä iällä. Keliakia on osittain perinnöllinen sairaus, mutta se voi puhjeta myös henkilöillä, joiden suvussa ei ole tunnetusti keliakiaa.
Gluteeniton ruokavalio – paras ja ainoa hoito
Noudatettaessa gluteenitonta ruokavaliota ohutsuoli paranee vähitellen. Tämä voi kestää aina muutamasta viikosta muutamaan vuoteen. Myöhemmin kontrollikäynneillä lääkärin vastaanotolla varmistetaan verikokein ruokavaliohoidon toimivuus, sekä selvitetään haastattelemalla, ovatko keliakiaoireet hävinneet. Ohutsuolen parannuttua on vain pieni riski erilaisille jälkisairauksille ja muille komplikaatioille.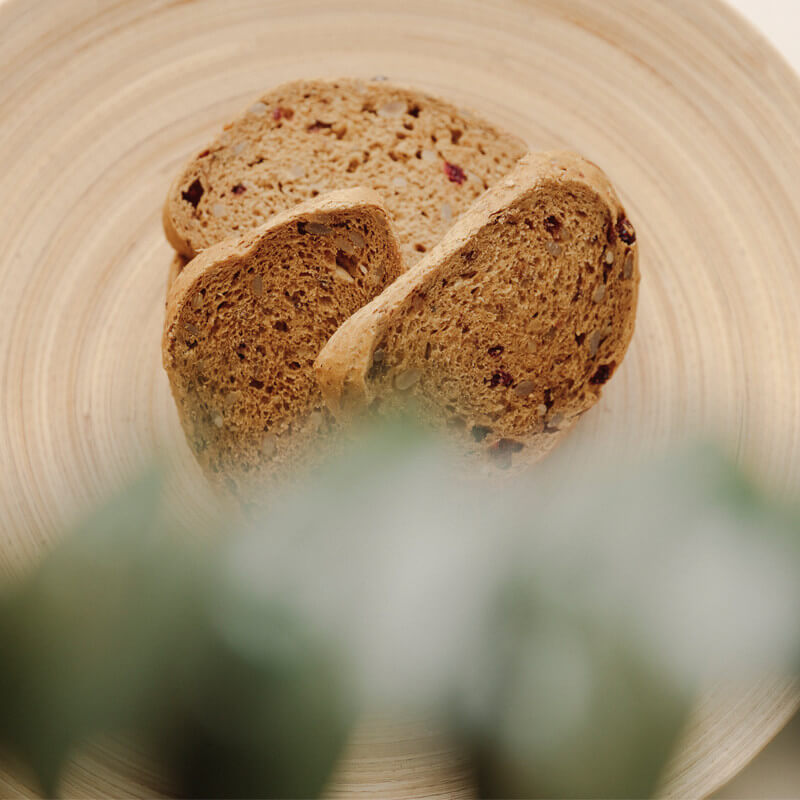 Keliakian oireet
Keliakialla on monia oireita ja ne vaihtelevat eri henkilöiden välillä.
Keliakian toteaminen.
Miten keliakia diagnosoidaan?
Living with coeliac disease
Get practical tips and advice.