Living with coeliac disease
To start with, it can feel like coeliac disease means you can't eat anything any more. The focus is often on the foods that must be avoided. Once you've learned what you can and can't eat, you'll soon realise that living with coeliac disease isn't as dramatic as you first thought. A lot of things are gluten-free.
LIVING WITH COELIAC DISEASE AT HOME
Eating and cooking gluten-free food at home isn't as complicated as it may first seem. Start by changing your regular recipes. Replace all ingredients containing gluten with gluten-free alternatives. Many recipes are relatively easy to make gluten-free. Instead of wheat flour, sauces can be prepared using corn starch. And regular breadcrumbs can be replaced with a gluten-free alternative. Gluten-free staples such as gluten-free bread, gluten-free pasta, and gluten-free flour mixes can make living with coeliac disease much easier.
LIVING WITH COELIAC DISEASE WHEN TRAVELLING
Coeliac disease needn't prevent you from travelling. No matter where or how you're travelling, it can be helpful to first investigate what options there are for gluten-free food during your journey and at your destination. Inform the tour operator and any hotels and restaurants you know that you'll be visiting. Having some kind of "emergency supplies" is also a good idea.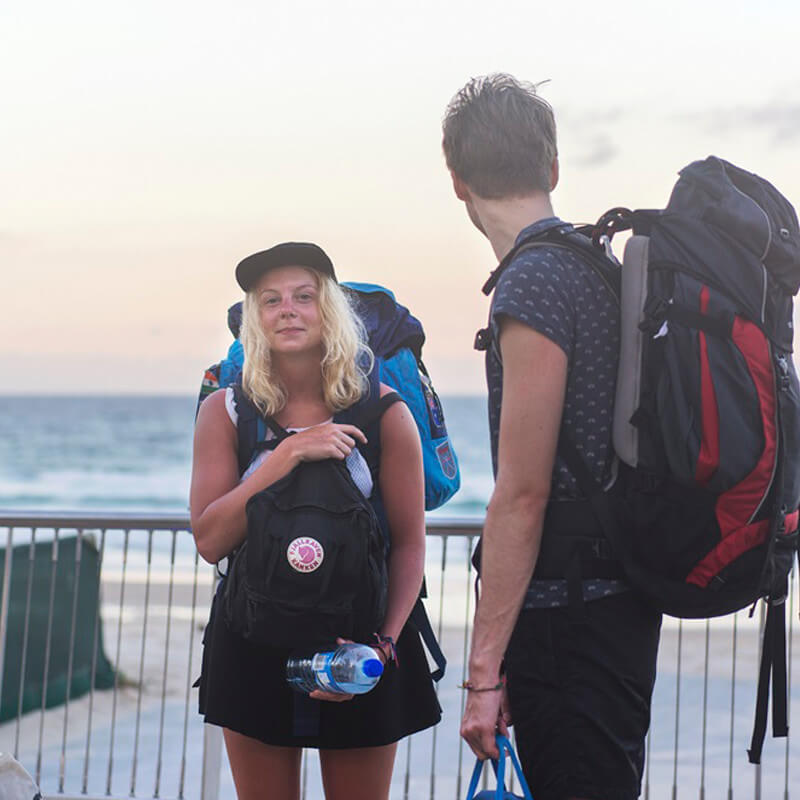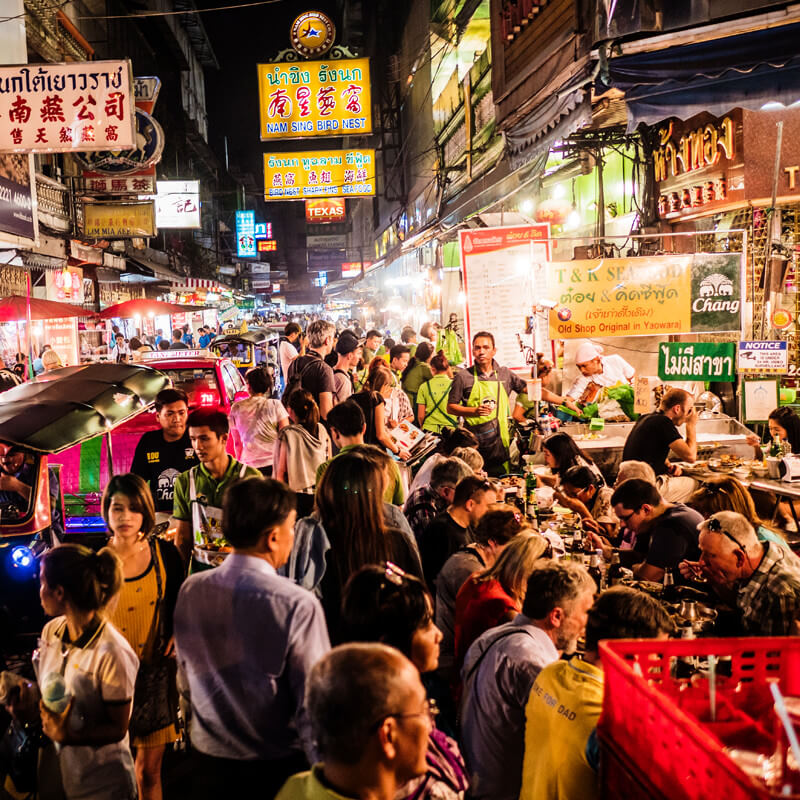 LIVING WITH COELIAC DISEASE ABROAD
The presence of gluten in other culinary cultures can differ a lot from what you're used to. Make it a habit to to reading about the food in the country you'll be visiting. Awareness of coeliac disease also varies considerably. Before you leave, try to write down and learn the translations of some simple phrases in the language of where you're visiting, such as "Do you do gluten free?" or "Is this gluten free?"