OUR KNOWLEDGE
Although Fria is a bakery first and foremost, it has also built up a huge amount of knowledge in its field. This means that we work proactively to raise awareness about coeliac disease and to make life easier for those who follow a gluten-free diet.
KNOWLEDGE IS OUR BREAD AND BUTTER
If you or someone close to you has coeliac disease, knowledge about everything from symptoms to diet is of the utmost importance. This is where Fria's knowledge plays a key role in disseminating information and acting as a sounding board for providing the best possible foundation for a good, gluten-free life. Below you can read more about Fria's knowledge and how we can help you in your day-to-day life.
THE COELIAC SPECIALIST
The role of gluten-free expert is important to us at Fria. We are largely a knowledge company, and one of our objectives is to disseminate information and raise awareness about coeliac disease and gluten sensitivity among both consumers, doctors, and dieticians. Consequently, Fria has its own coeliac specialist who works to disseminate knowledge about coeliac disease and the gluten-free diet.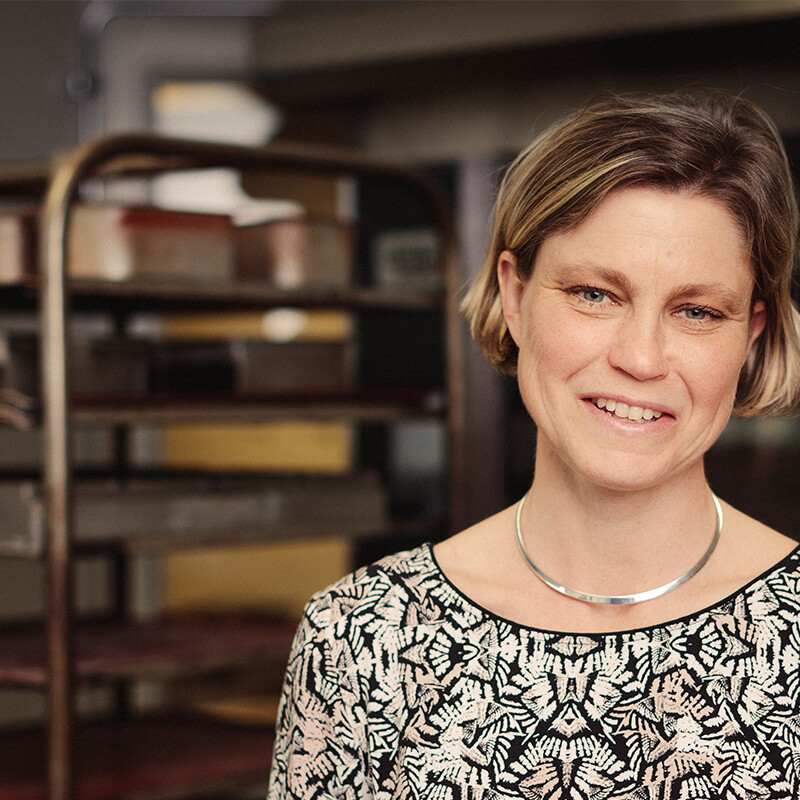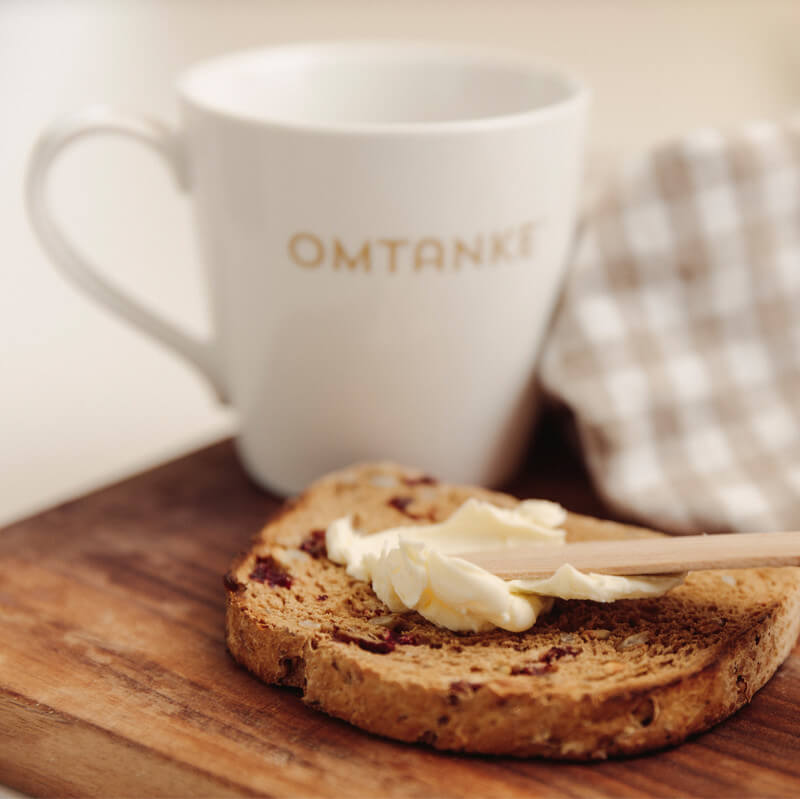 KNOWLEDGE AND DEVELOPMENT
In addition to sharing knowledge and inspiring others, our coeliac specialist also plays a key role in Fria's product development in the pursuit of new and delicious gluten-free products. You can contact our coeliac specialist at any time if you have any questions or if you would like advice regarding coeliac disease and following a gluten-free diet.